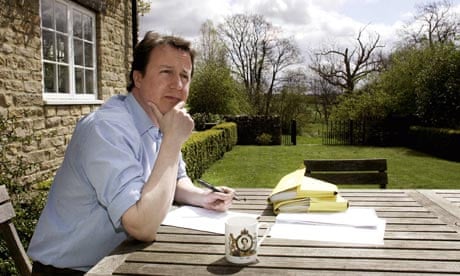 Wednesday 11th November
Firstly, prospective Prime Minister Boris Johnson has gone to the Middle East and has had to cut his visit short because of security concerns he caused. So his list of credentials for the top job just get longer and longer.
He insulted people who support a boycott of Israeli goods, calling them a "bunch of corduroy-jacketed lefties". I wonder who he meant. Perhaps he wasn't being targeted by Hezbollah but by angry Corbynistas.
Speaking of Corbyn, the Leader of the Opposition is joining the Privy Council today a full month earlier than David Cameron managed, which is just typical of the tardy, unpatriotic shirker that Jez is.
Furthermore, last night he told his Shadow Cabinet that he expected more discipline, which some of them found a bitter pill to swallow as Mr Corbyn is the record-holder for acts of ill-discipline against the Labour whip. It's a bit like being told to clean-up your sport by the All-Russia Athletics Association.
And speaking of wilful blindness, David Cameron has got into a row with the leader of his local council because they appear to be having to make swingeing cuts to their budget and services.
In other news, the Dark Lord Sauron has complained to the Mordor council about the number of orcs that appear to be in his postcode, and cannot understand how it has anything to do with his policies.
More North by North Westminster content is available, including the new podcast here.