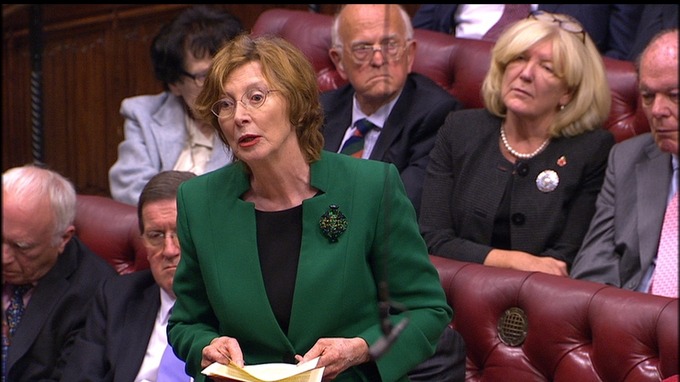 Monday 26th October
The House of Lords has awoken from its statutory slumber. The place which is normally used as a cure for insomnia has suddenly become a place of grand excitement, as they have voted to delay the Government's highly controversial changes to tax credits.
This leaves George Osborne fuming and forced to present a number of transitory measures. In his press pool interview, he repeats the phrase "unelected Lords" like he was John McDonnell saying "embarrassing".
Constitutional upheaval is promised, but what form that might take is as yet unclear. The hot favourite is that George and David will create many more of the "unelected Lords" they despise so much.
If you are interested in becoming a Tory peer, please send an application to:
I Want £300 a Day to Be Blindly Obedient
For more detail on the ramifications and how the Queen's Corgis may become involved, watch this clip from our forthcoming podcast here: